Hey guys, so like the title says my requests are officially open!!!
I will /NOT/ be doing everyone one I get, I am gonna pick and choose characters that pull for me. The best part is you can request  three times :> In case maybe one character gives me more pull than another, and that way you still have  a chance <3
To keep things orderly and neat I do have a form for you to fill out in your comment!
Character ref: (MUST have picture ref, colored line arts are fine)
(If body type isn't clear in the ref and you have a specific type in mind please add this)
Specific Clothes if any?:
Any certain expression? :
Anthro or Feral:
ALL are going to be done fully shaded highlighted and all that. No bg, so they can be used as CHATLAND poses. No wolfing or Worlize though.
If you got this far also add "Jawbreakers" Somewhere in your comment for a special treat added!
Examples: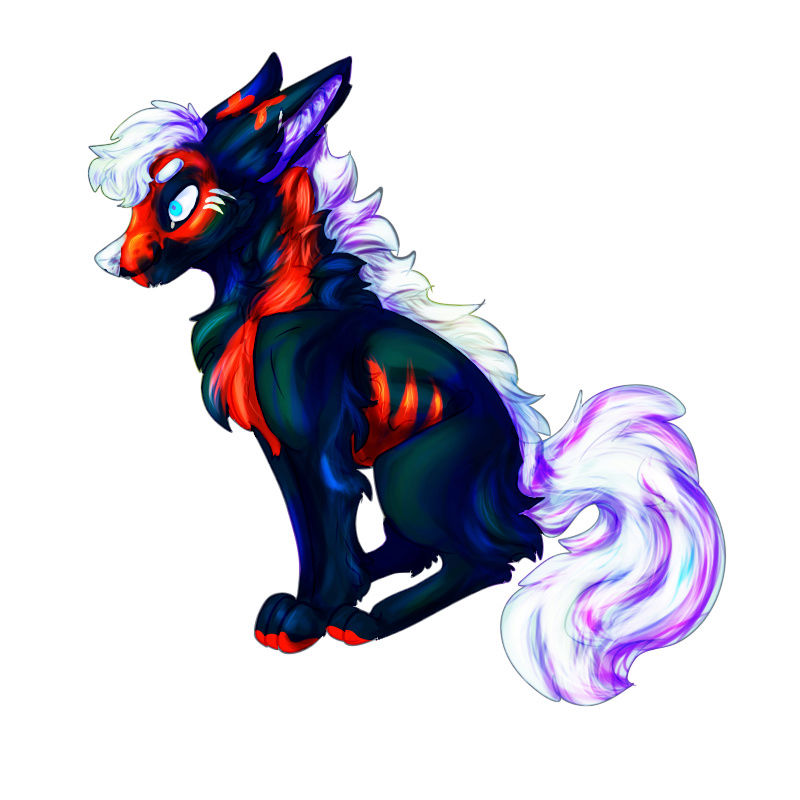 NOTICE: RED WINE ^ BELONGS TO @Bloodiath